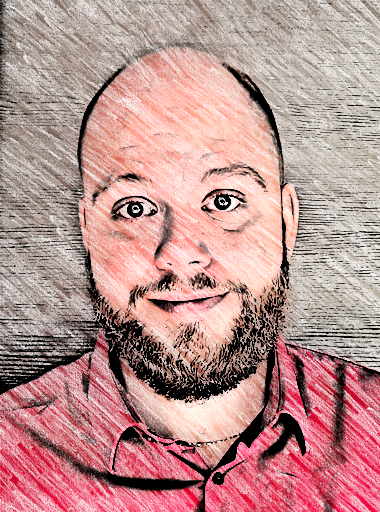 © 2021 All rights reserved.
About Me
Hi,
I'm Joël, a versatile, passionate and qualified physicist.
I distil complex ideas into writings and graphics. I wish to make science accessible to everyone with communication that educates, drives innovation and inspires action. I'm always looking for new and exciting ways to blend my creativity and my academic knowledge.
My career led me to
Author journal articles, conference posters, PowerPoint presentations, research papers and educational content.
Contribute to conference proceedings, online courses, scientific reports and academic paper.
Research various topics.
Promote content on social media and use SEO guidelines.
Present research findings at international conferences.
Collaborate with teams of multiple cultural and technical backgrounds on various projects.
I look forward to learning more about your project.
Age

33

Residence

Switzerland

e-mail

joel@repond.ch

Phone

+41 79 587 40 37
Each assignment is a learning opportunity. I always aim for customer delight.
Testimonials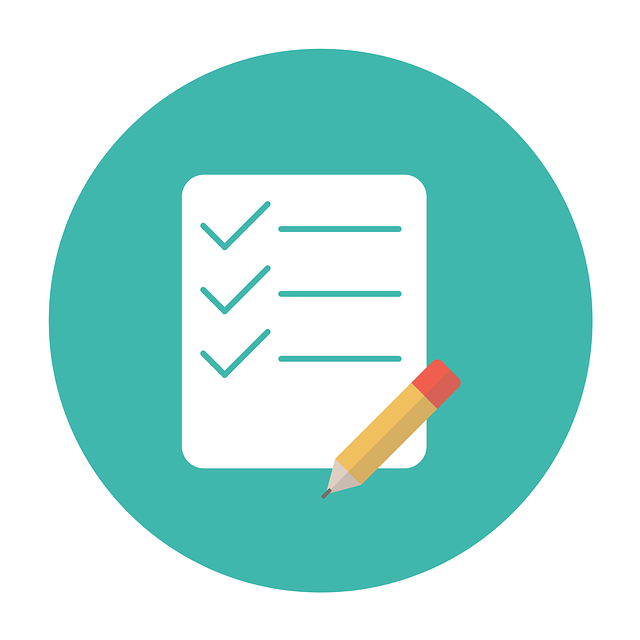 Great research work, thank you Joel. I'm happy to be working together.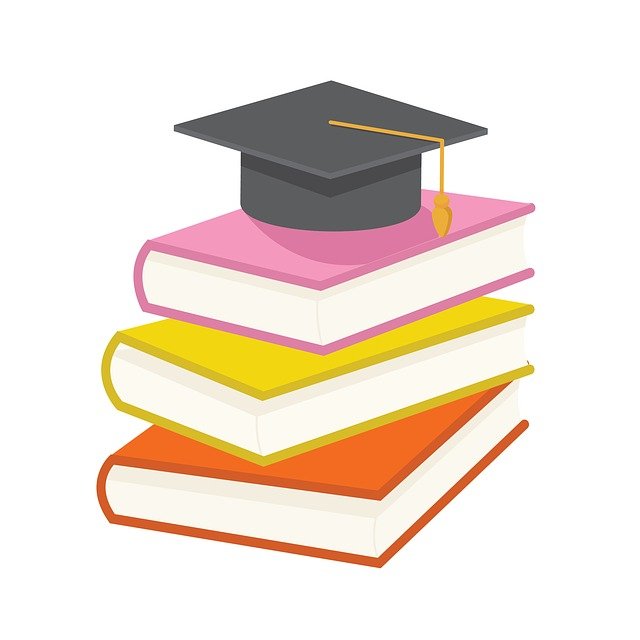 Thank you Joël, for your help with my exams! Your explanations are clear and precise. I greatly appreciated your availability.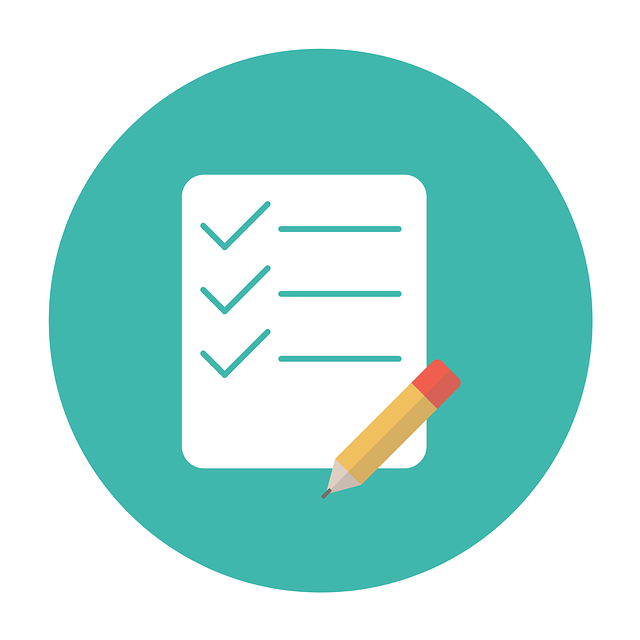 Great work, just like before.
Resume
Experience
2016-2019
European Organization for Nuclear Research (CERN)
PhD Student
Publication of scientific papers, presentation at international conferences.
Analysis of large amount of data from simulations and measurements on a daily basis.

Conducted research with people from diverse educational and cultural backgrounds.

Improvement and leverage of simulation codes on HPC resources.

Scientific secretary for a beam dynamics working group, website management.

Teaching assistant for the "Introduction to Particle Accelerator" lectures of the professor L. Rivkin.
2015
Laboratory of Particle Physics and Cosmology (EPFL)
Internship
Numerical study of the reheating stage of the early universe in the framework of the Higgs-Inflation scenario.

Publication in a peer reviewed journal (DOI: 10.1088/1475-7516/2016/07/043).
2013-2014
Swiss Federal Institute of Technology in Lausanne (EPFL)
Teaching Assistant
Supervision of exercise sessions in physics and numerical physics for first and second undergraduate year students.
2013
Swiss Federal Institute of Technology in Lausanne (EPFL)
Internship
2012
Centre d'Imagerie BioMédicale (EPFL)
Internship
Implementation and study of a new prototype of cryostat (magnetic resonance imaging).

Control box drawn with SolidWorks (Dassault Systèmes).
Education
2019
European Organization for Nuclear Research
2015
Swiss Federal Institue of Technology in Lausanne
Master of Science in Physics
• Major in Particle Physics and Cosmology with thesis: Preheating in Higgs inflation - Numerical simulations (grade 6/6).
• Minor in Computational Science and Engineering.
Make improvements, not excuses.
Versatile
Resilient
Love challenges
Problem-Solving
Deadline-driven
Attention to Detail
Provide Answers
Original
Open-mindedness
Empathy
Work Ethic
Analytical Insight
Ability to Prioritize
Enthusiasm
Curiousity
Flexibility
Analysis
New Technologies
Science
Finance
Cooking
Astronomy
Chess
Guitar
Gardening
Computer and Coding