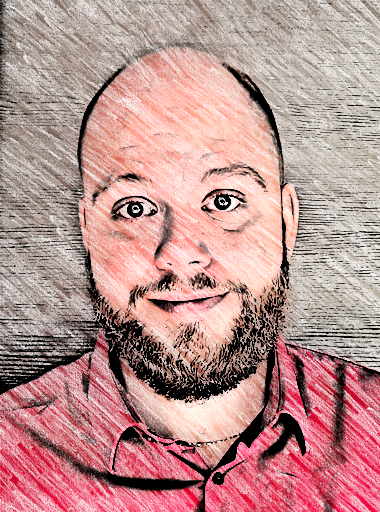 © 2021 All rights reserved.
About Me
Hi,
I'm Joël, a versatile, passionate and qualified physicist.
I distil complex ideas into writings and graphics. I wish to make science accessible to everyone with communication that educates, drives innovation and inspires action. I'm always looking for new and exciting ways to blend my creativity and my academic knowledge.
My career led me to
Author journal articles, conference posters, PowerPoint presentations, research papers and educational content.
Contribute to conference proceedings, online courses, scientific reports and academic paper.
Research various topics.
Promote content on social media and use SEO guidelines.
Present research findings at international conferences.
Collaborate with teams of multiple cultural and technical backgrounds on various projects.
I look forward to learning more about your project.
Age

33

Residence

Switzerland

e-mail

joel@repond.ch

Phone

+41 79 587 40 37
Each assignment is a learning opportunity. I always aim for customer delight.
Testimonials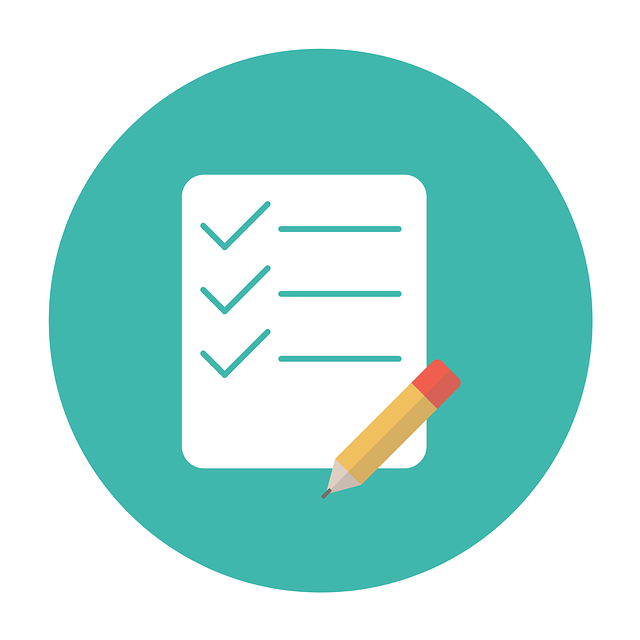 Great research work, thank you Joel. I'm happy to be working together.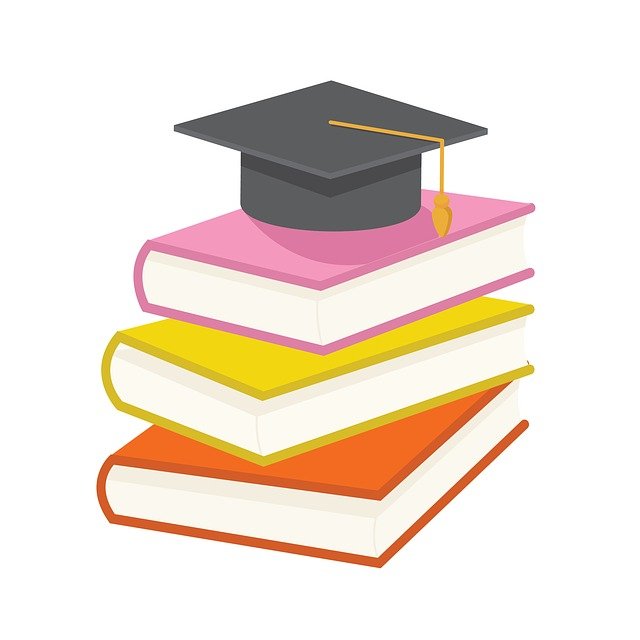 Thank you Joël, for your help with my exams! Your explanations are clear and precise. I greatly appreciated your availability.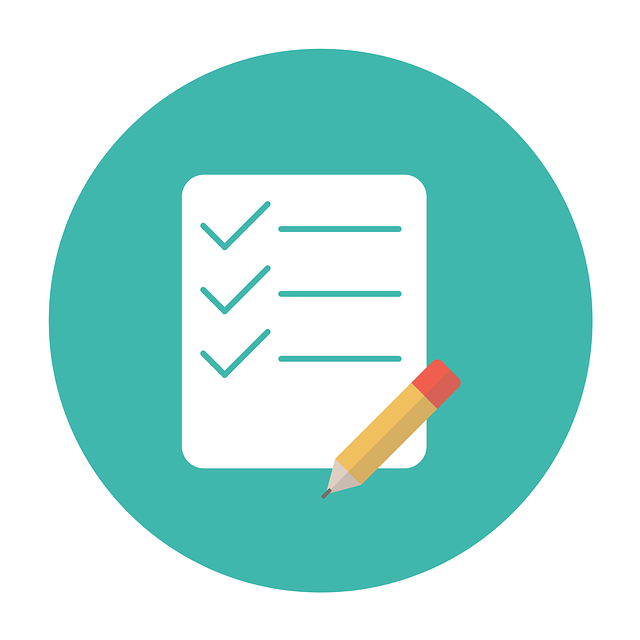 Great work, just like before.